Led by business owners with a wealth of experience who are well respected in the industry.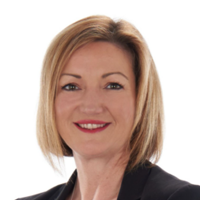 "As a parent and having worked in my early career as a teacher, I know how important a good school meal is to the day. I have combined my passion for food and education to lead this company to deliver on its promises. At Stir, food and people are always at the heart of what we do – we have a genuine passion and we strive to bring that to every part of the offer and service we provide."
Deborah Batchelor – Managing Director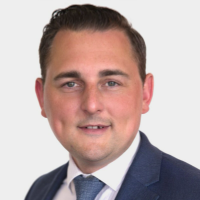 "I am delighted to co-own Stir with Deborah and commit to working tirelessly in my role as Client Director to ensure that the schools we support and the teams that we manage are set up for success. As a parent to three school age girls, I recognise the importance of championing healthy food and will ensure our kitchens don't take this responsibility lightly."
James Colairo-Moss – Client Director
We have an amazing team that we value greatly. There is an expert for everything with a diverse range of skills and abilities who all share our common goal of creating a stir in education catering.
We continually maintain high standards both in terms of the food we serve and the management and safety of our kitchens which is driven by our committed team.

Our on-site teams receive regular support and training which means they have the right skills to deliver the standards and performance that we expect.

If you're interested in joining the team, please check out our latest jobs below: